Want to treat your loved ones with a voucher?
Treat a friend with a voucher to book a tour for one or several person at any time on our calendar !
The expiry date of a voucher is 18 months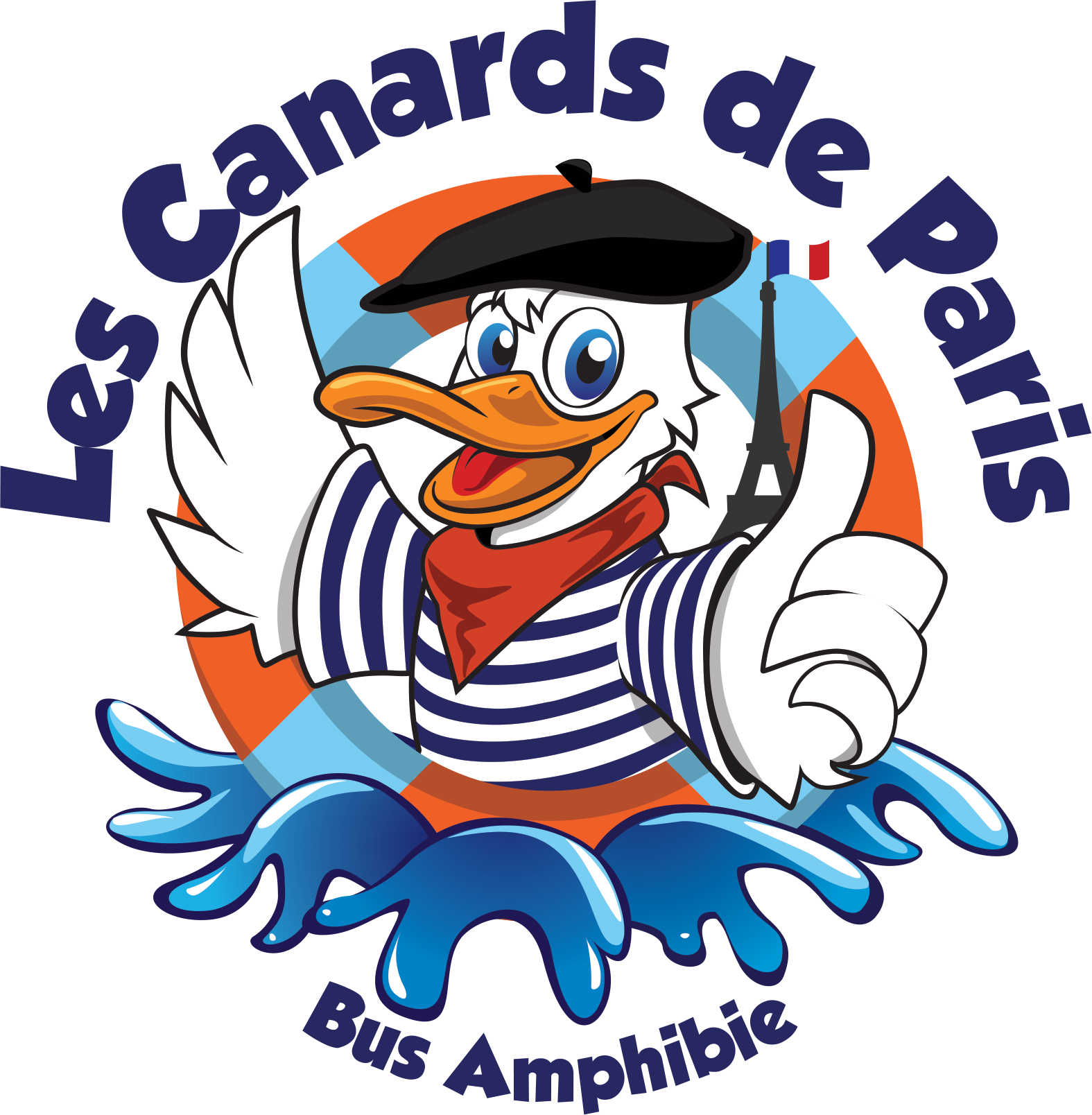 Do you have a voucher and want to use it ? Click below !